Hello! long time no see!!! so I completely forgot to tell you about some movies that I've seen quite recently. first of all:
How to train your dragon 2!!! (sorry the picture is so blurry :) I'd been waiting to see it and it's on my brother's Netflix so we finally got to see it! I thought it was awesome! Funny, great animation! :) but...a little..sad :( the characters on there were very funny, I loved Astrid's new look,
Next I saw very very recently at the theater: Dreamworks Home! It was AWESOME! the story was great, Oh (that's the little alien's name :) was so funny, Tip (voiced by Rhianna) she was so cute and funny, loved her curly hair. the movie was so good! it was funny, little sad parts, great animation! I loved this movie!
I also got to watch on Netflix: the Croods, (dreamworks) it was so cute and funny, some say that it has crude humor but I did not notice any, it had the humor that most funny movies have these days
;) the story was so cute, and the characters were awesome!
Also on Netflix I saw dreamworks Turbo, I thought it wouldn't be that great, but it was pretty good! it was so cute with these little snails trying to win races, and stuff, I thought I wouldn't like it because it might be just like Disney's cars. but yay! It wasn't!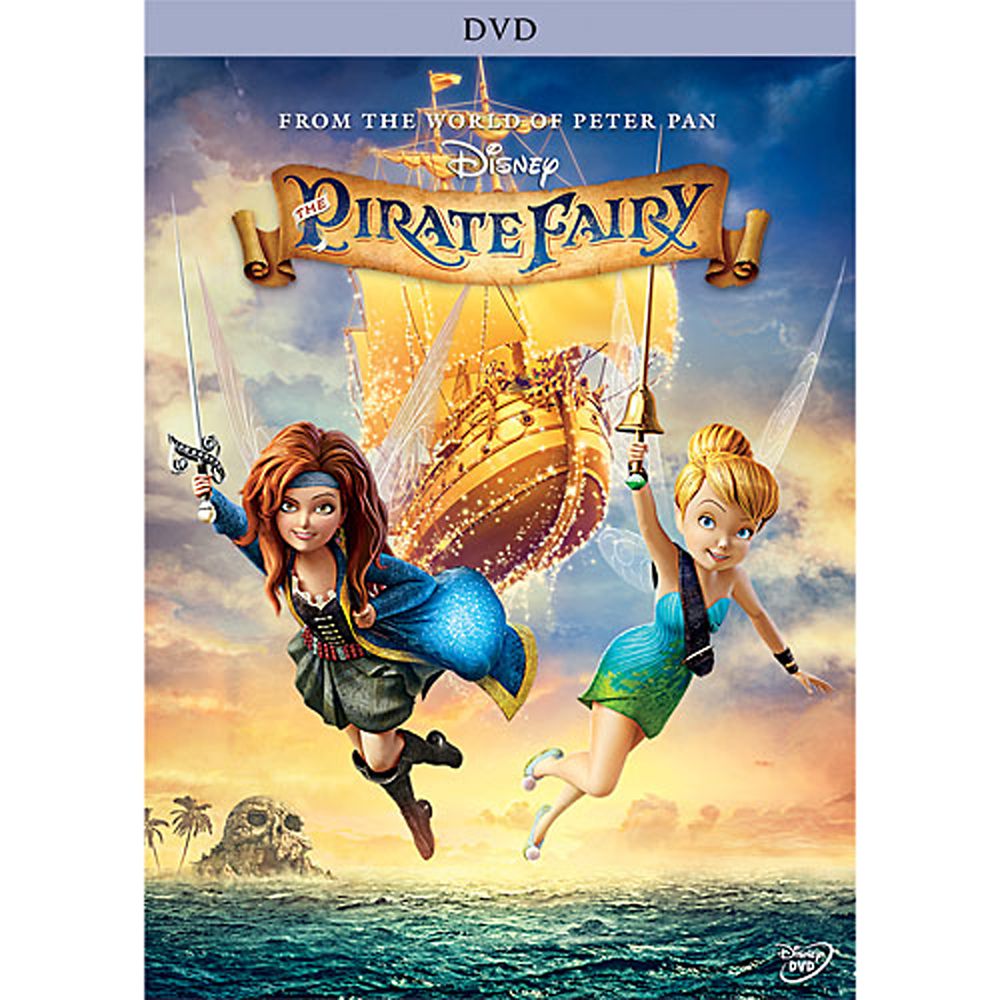 You might think I'm crazy but I LOVE the Tinker bell movies, the stories, why they do what they do and pixie hollow and such, so recently last..weekend at my dad's we did a Tinker bell marathon and I finally got to see the pirate fairy one, it was a pretty good movie! and the Tinker bell animation is getting better with every movie! I'm waiting to see Tinker bell and the never-beast......BTW-I've made a few Tinker bell characters of my own, not that that is much of a surprise to you :) :)
so yeah....those are five very good movies that I got see.
Good bye!!! :)
-Adelaide